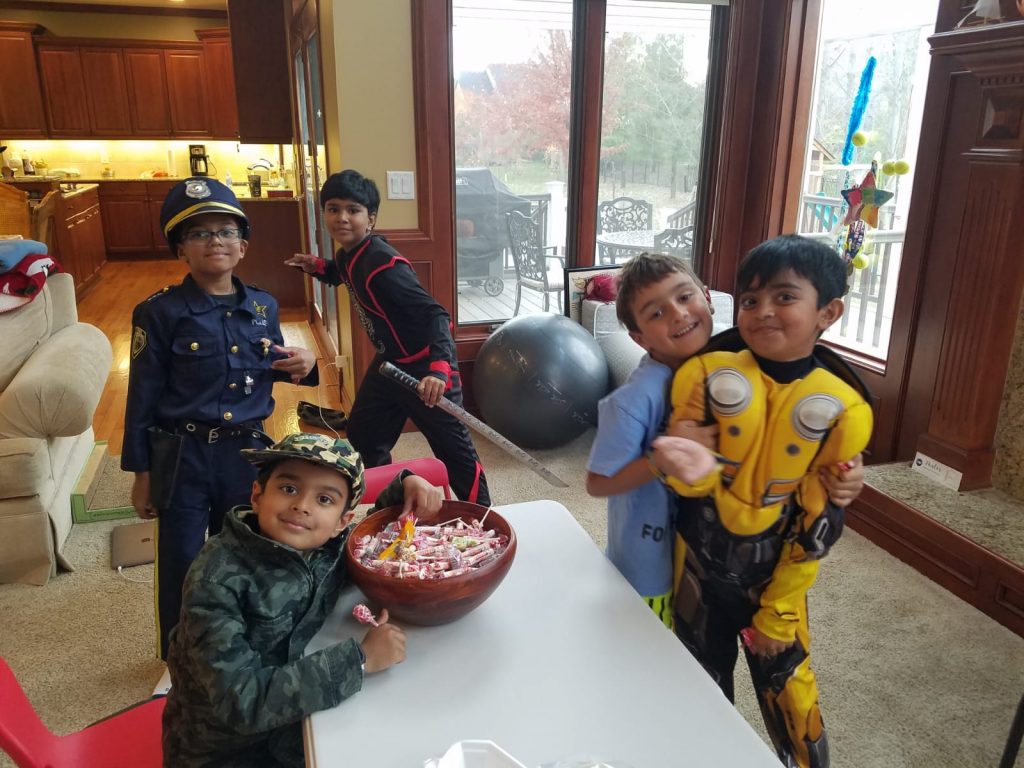 FIRST Lego League Explore
#### Lego Rockets
NEED DESCRIPTION
FIRST Lego League Challenge
###### Brick Masters
NEED DESCRIPTION
FIRST Lego League Challenge
FIRST Lego League Challenge
###### Team Nucleus
NEED DESCRIPTION
The team began as Timberline 9 in the 2015-2016 season and is made up of 11th and 12th graders. Their mission is to use ingenuity and innovation to create an efficient robot that can compete at the highest level while spreading interest in Robotics and FIRST throughout our community. We design, build, and program robots to compete in the First Tech Challenge. Sponsoring us will allow us to buy more parts that we need and provide us with money to be used for admission into competitions and travel expenses.
20180 Deus Ex Machina
We are the FIRST Tech Challenge (FTC) team Deus Ex Machina from Waukee, Iowa. We have completed three years of First Lego League and are now looking forward to our first season of FTC. We compete in FIRST robotics competitions, explore STEM concepts, and outreach with our community. The Deus Ex Machina team was first formed during the 2018-2019 FLL season. This year we are an FTC team of 8th through 10th graders joined from various teams. Our goal is to use all our strengths to produce the best possible results throughout the season. Our team's mission is to share the impact FIRST has on us while sparking the joy of robotics and innovation in our community.